Founded in 2008, ASK IT Consulting is a global Information Technology firm
with an outstanding track record and a tremendous team that provides excellent Technology and Workforce Solutions.
For years we have been servicing our numerous reverenced clients across the US and our journey and success so far has been no less than a dream. We started with an effective team and haven't left any stone unturned in building an army of self-reliant and hard-working experts.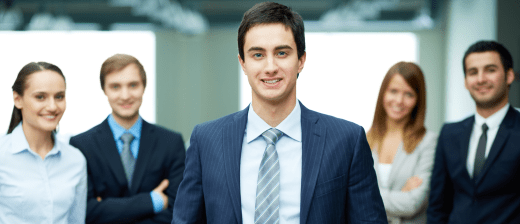 At ASK IT Consulting, our legacy lies in our strong commitments and pan-industry team experience in serving businesses with a two-step model.
The first step is the Panoramic Tech Solution extended by us to businesses. When we use the word Technology, it is not just a website and app development. For us, Technology holds the immense power of automating business processes and hence we work in various fields including emerging ones like Artificial Intelligence, Machine Learning, and Blockchain Technology to create clutter-breaking products for businesses. We are a business' information technology arm.
The second step is providing businesses with stupefying Talent Acquisition services. For any business, recruitment is an important aspect. With the latest technologies, the right experience, and a strong database, we at ASK IT Consulting make sure that we form the best team for a business to grow and establish the grounds for a better brand.
COMPANY TESTIMONY
ASK IT Consulting has an absolute determination to do the right thing in all its dealings. The company is committed to unyielding integrity and upholding the highest standards of business conduct. This commitment is integral to our continued success. We believe it positively impacts our diverse and worldwide suppliers, contractors, customers, employees and the communities where we do business.